ViMeDat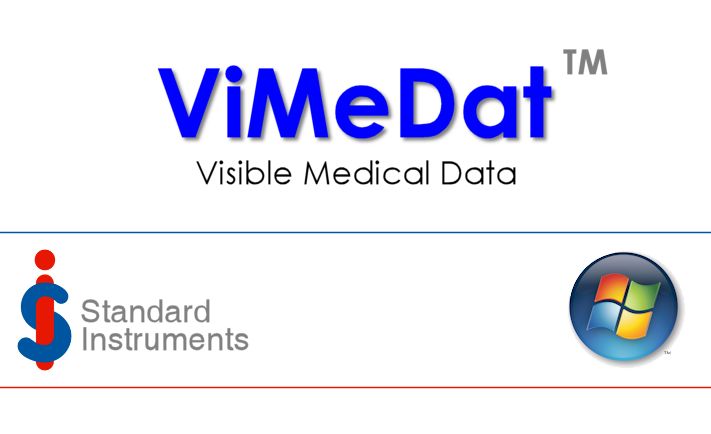 One platform - Many Applications
ViMeDat ™ is the software platform for all Standard Instrument products in the field of functional diagnostics, which supports you in conducting, evaluating and reporting your investigations.
ViMeDat offers modules for Esophageal and Anorectal manometry as well as modules for long-term pH monitoring and impedance measurement.
On an intuitive graphical interface, users find all the important clinical practice procedures readily available. The modular design allows for quick implementation of new procedures into the clinic. Thus, time spent on learning a new module is very low.
ViMeDat has connectivity interfaces (DICOM, XML). Thus, the networking to existing information systems is optional.
Using the integrated remote support the user can receive instant help.
Hardware: PC
Processor: Minimum. 2-core CPU with 2.5GHz, 8GB RAM, 500GB hard drive
Operating System: Windows 7- 10 (64-Bit)
Use cases: